Invest In Your Team
Perfect Teams respects all the different qualities and facets that individuals bring to the table.
Invest in your team to discover those qualities and your own contribution.
You can do this by having an overall view of how your whole team's indicator results affect your company's performance, productivity and achievements. Our workshops demonstrate how to identify the positives and negatives, of your team's structure. We work with you to make the changes your team needs to be the best it can be.
Let Us Solve Your Problems
Knowing there is a problem in your team's dynamic, but not knowing exactly what that problem is, or how to solve it, is a common problem even in the world's largest companies.
Perfect Teams works in partnership with organisations of any kind, not only to identify the issues that exist but also to determine the solutions.
Our Vision Is Simple
To be the instrument of choice. Our aim is to inspire and motivate a billion people
Perfect Teams is an internet-based 'Intellectual Property' [IP] company
Our primary business is the delivery of the 'Perfect Teams' workshop
We work with the leaders in an organisation to create shifts in understanding through mapping individuals, teams and whole companies
Perfect Teams creates bespoke learning and development programmes to facilitate the required shift to the next step in the company's growth
We provide licensing and training of approved candidates in our product IP
London is our first office. We are looking for partners to expand our reach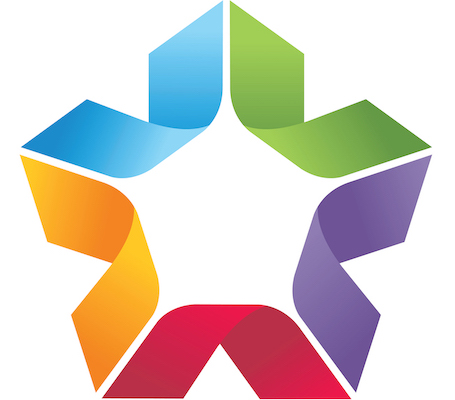 Our Vision Is Simple
To be the instrument of choice. Our aim is to inspire and motivate a billion people
Perfect Teams is an internet-based 'Intellectual Property' [IP] company
Our primary business is the delivery of the 'Perfect Teams' workshop
We work with the leaders in an organisation to create shifts in understanding, through mapping individuals, teams and whole companies
Perfect Teams creates bespoke learning and development programmes to facilitate the required shift to the next step in the company's growth
We provide licensing and training of approved candidates in our product IP
London is our first office. We are looking for partners to expand our reach