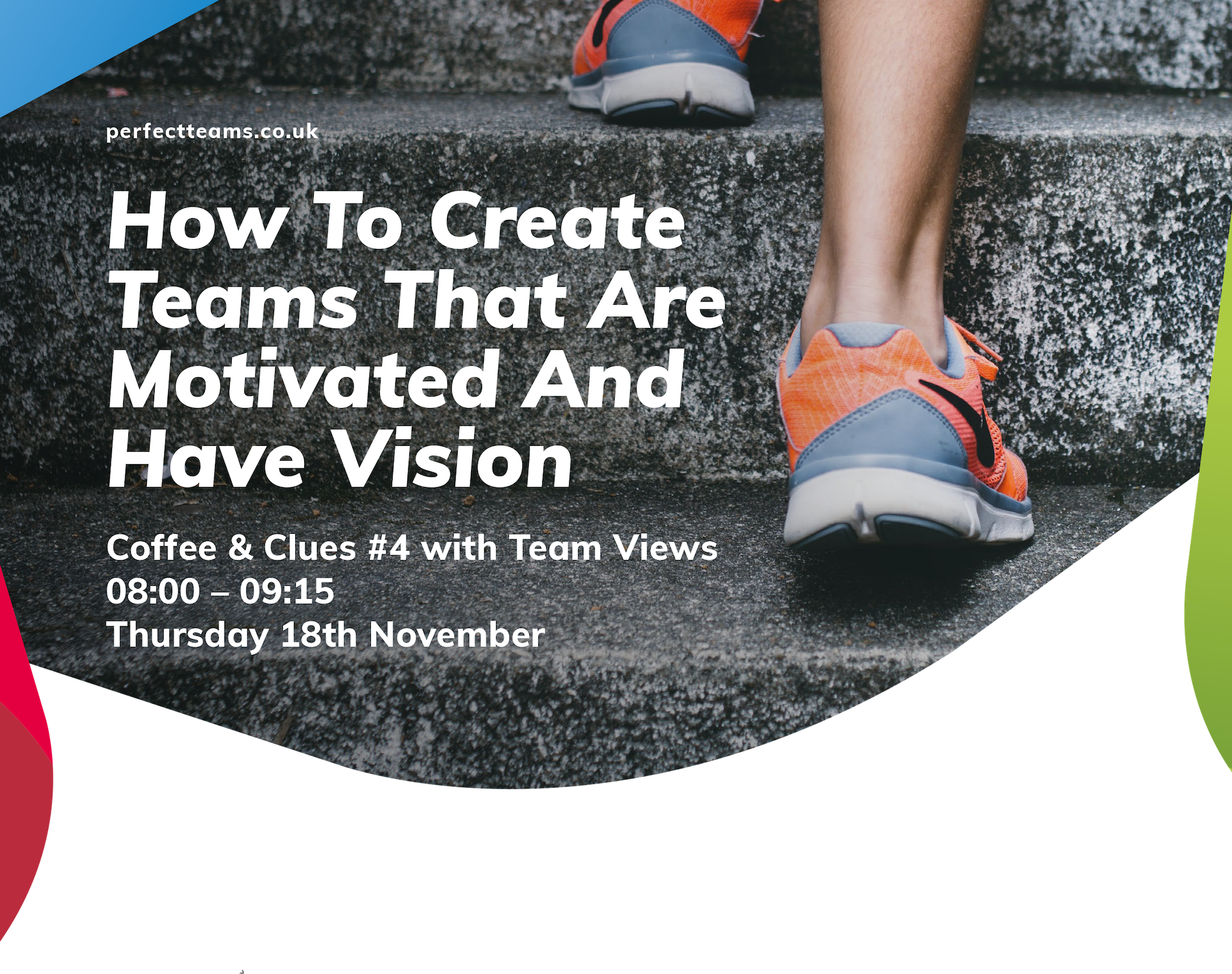 AFTER A FULL YEAR ON THE BENCH – IS YOUR TEAM MATCH READY? FIT FOR PURPOSE? READY TO TAKE THAT NEXT STEP?
Discover the hidden talents waiting to be uncovered within your business

Almost every company is missing out on this hidden goldmine

Business success comes through having and attracting the right people, and the right skills
Many owners, leaders and entrepreneurs struggle to find them, but what if those elusive skills are already there in your business?
In this short workshop, with Q&A, you will be asked to explore your own business teams, taking a good look at who you have, and, more importantly, discovering who you need. You will see and hear 'why' every company is missing out on this easy and fast way to discover the 'new talent' that is already just waiting to be discovered.
AND 'PERFECT TEAMS' IS JUST THE CREW TO GUIDE YOUR DISCOVERY
With over thirty years of experience in the world of executive development, working with over seven thousand business owners, they will share with you their knowledge, experience and passion for unlocking your team's potential.
THE FORUMLA
The formula you will be given, is one every business owner focussed on growth should be aware of. It provides an easy opportunity to achieve 10% to 20% additional revenue on your bottom line. What business owner wouldn't want that?
PERFECT TEAMS IN PARTNERSHIP WITH