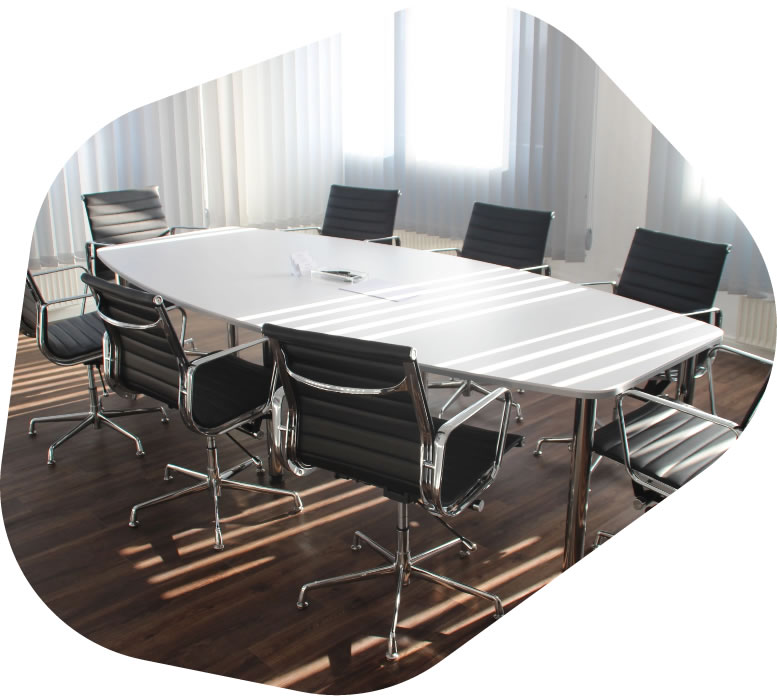 Team characters
Who sits with you around your table?
There are 12 potential characters in the equation, but do you know the characters you already have? Are you aware of the choices? With Perfect Teams you'll immediately know who is in your team, their characteristics, gifts, and blind spots.  You will discover hidden talent, but more importantly you'll see who and what you're missing, and where the gaps are.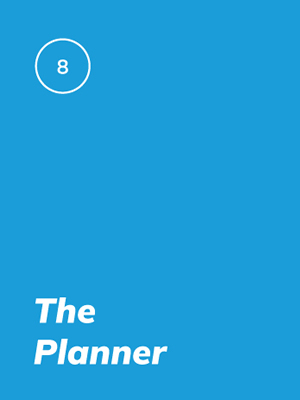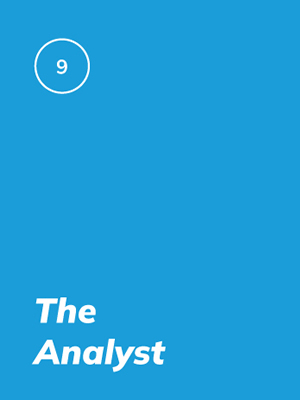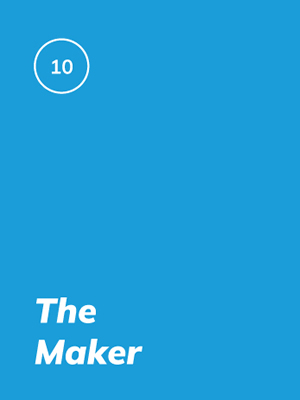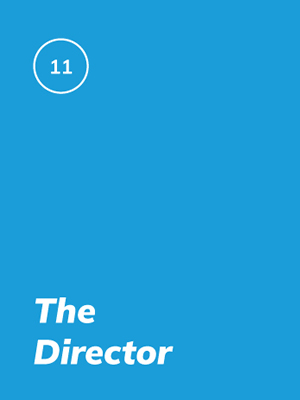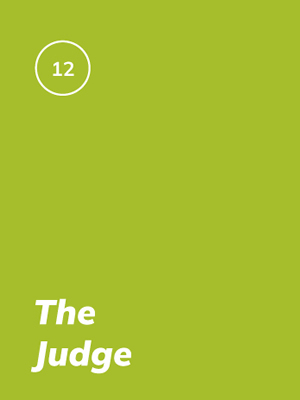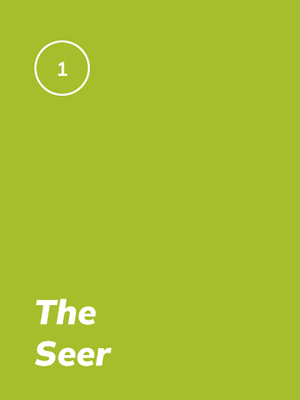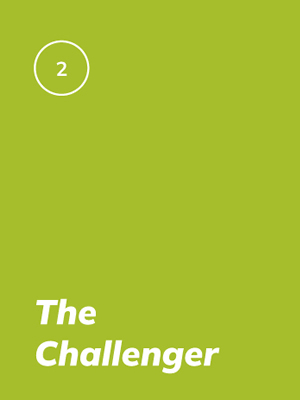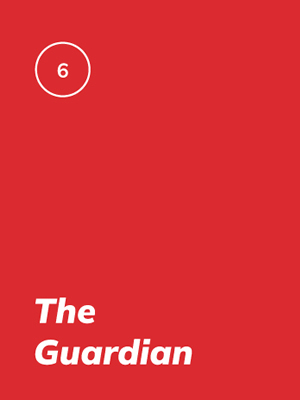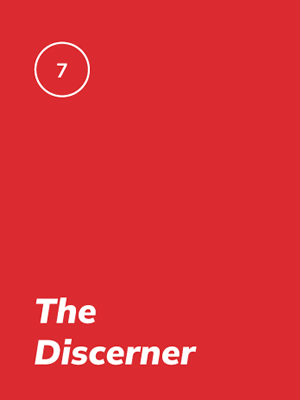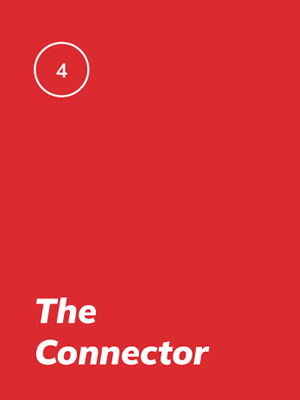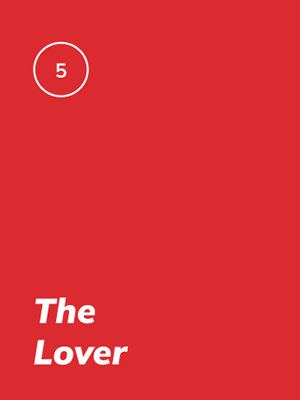 Work in Harmony
What combination does your team have? What's your number?
Take the test to find out!
Free Profile
Full Profile