First step
Our key product is designed to create conversations that bring people together. By learning to respect the different characters, that make up perfect teams, we can facilitate difficult conversations throughout any organisation.
Our aim is to create unity.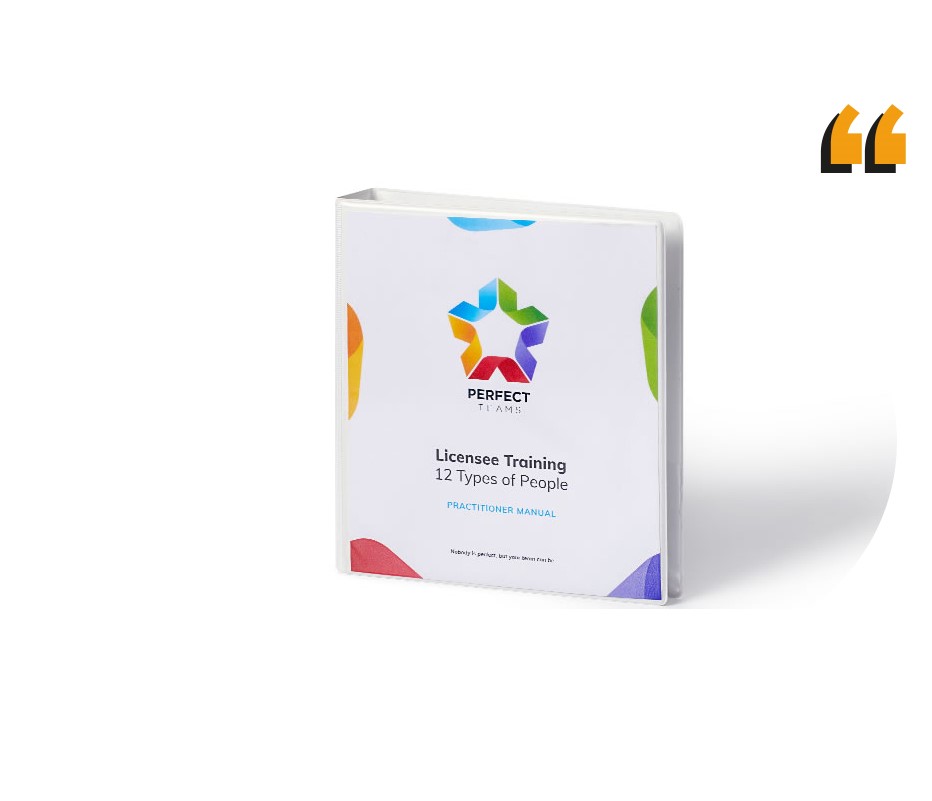 You love the product
You have your own report, understand the simplicity, and have identified a way to use it in your own organisation.
You get it
You want to know how to use it more
You want a deeper understanding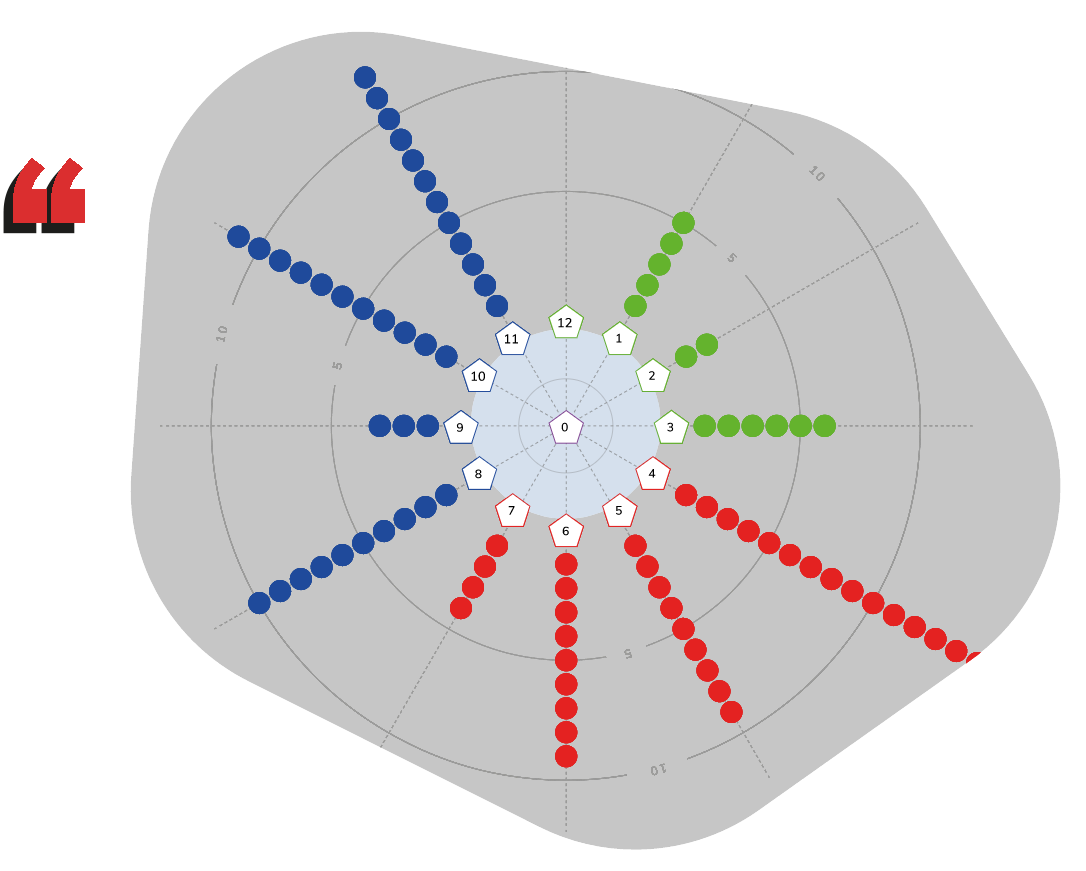 You love the maps
You see team-dynamics as a puzzle to be solved.
You love the team maps and can see yourself using them.
You love the clarity
You can use it
You can promote it
You can help your teams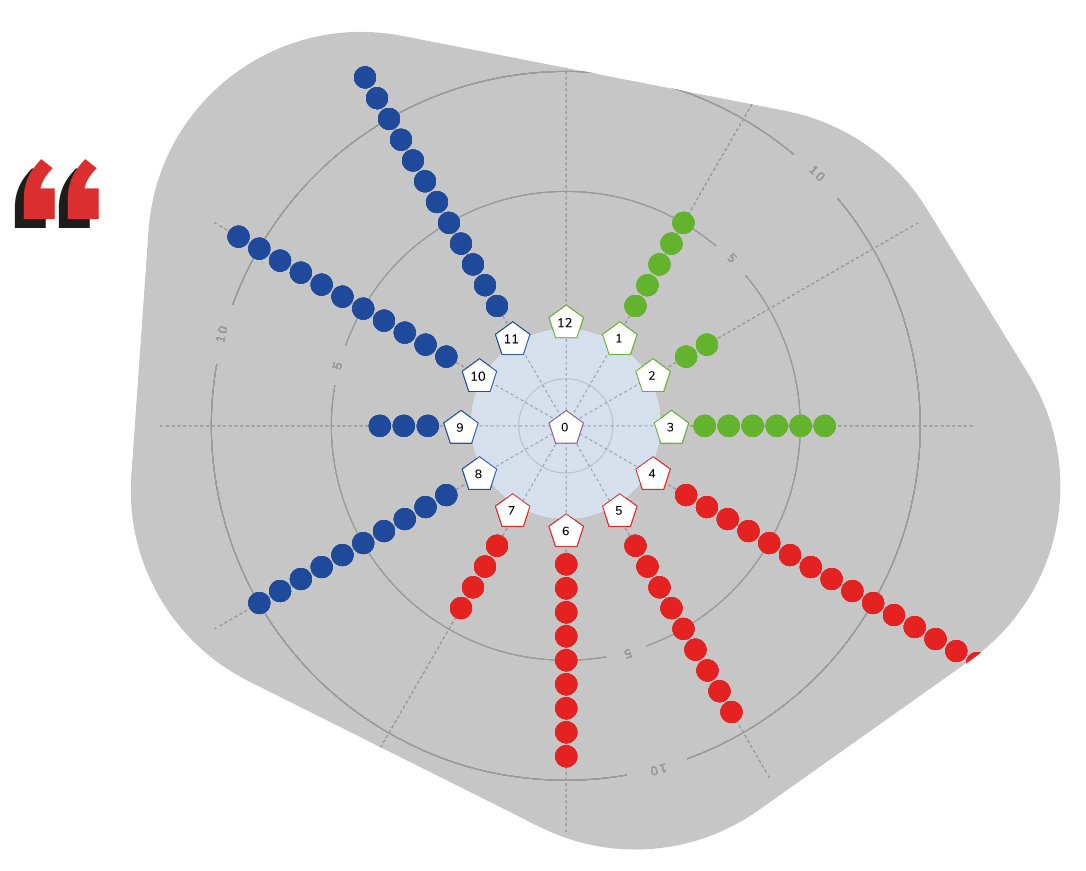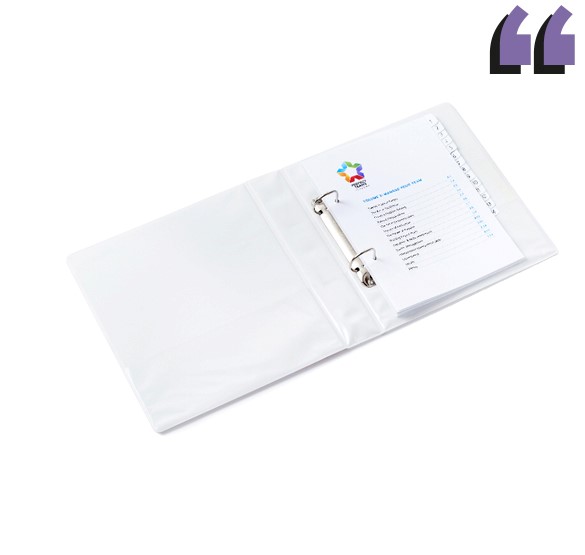 You're looking for a business opportunity
You recognise that this is a very powerful business model.
You like the idea of being an 'Early-Adopter'.
You like the idea of being independent.
You're looking for a 'Plug & Play' tool
You want to build your own practice
You want to be in a Perfect Team


Cut through the noise
You're looking for a low-cost entry point product that enables you to create conversations with potential clients

Instant
Clear
Simple
Powerful
Transparent
Scalable
Fun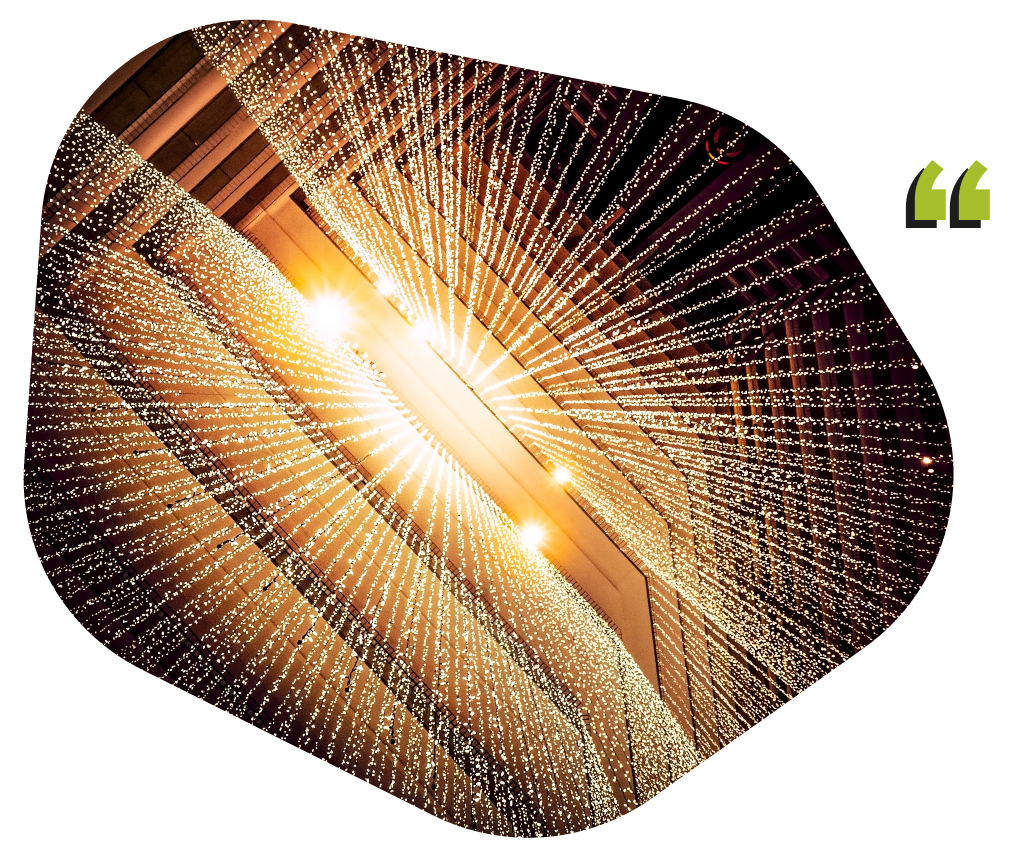 You've got the network
You are an experienced professional
You are fed up with the corporate grind
You have emotional intelligence and commercial acumen.
You can create relationships with CEOs, MDs, Founders and HR Directors
You're happy being self-employed and building your own business
You want to create real security for yourself, and leverage our proven systems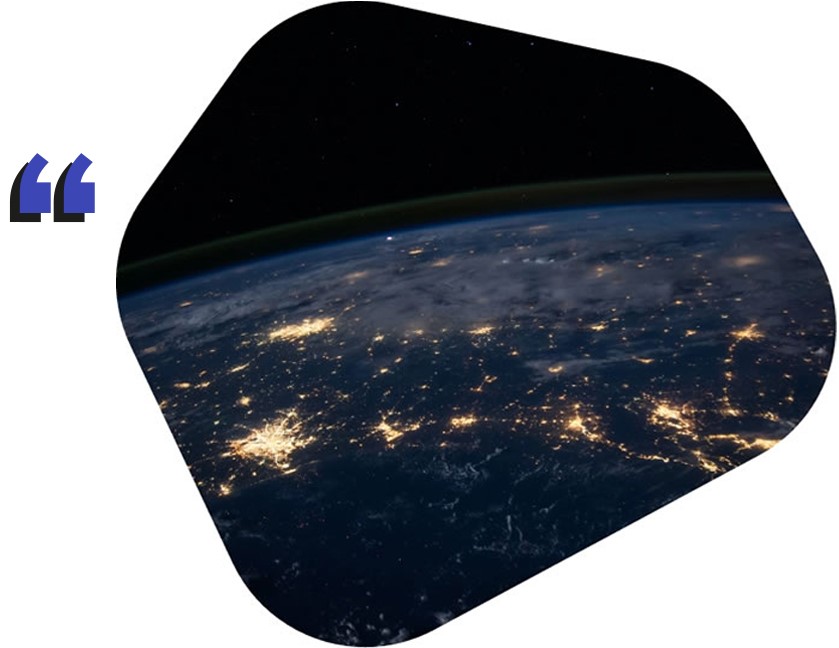 Open up new territories
You have the skills, knowledge, and time to support organisations who want to build world-class teams, and you are looking for a proven product and system so you can build your own business
You no longer wish to work for anyone but yourself
You wish to capitalise on your existing skills in facilitation, training and executive/team development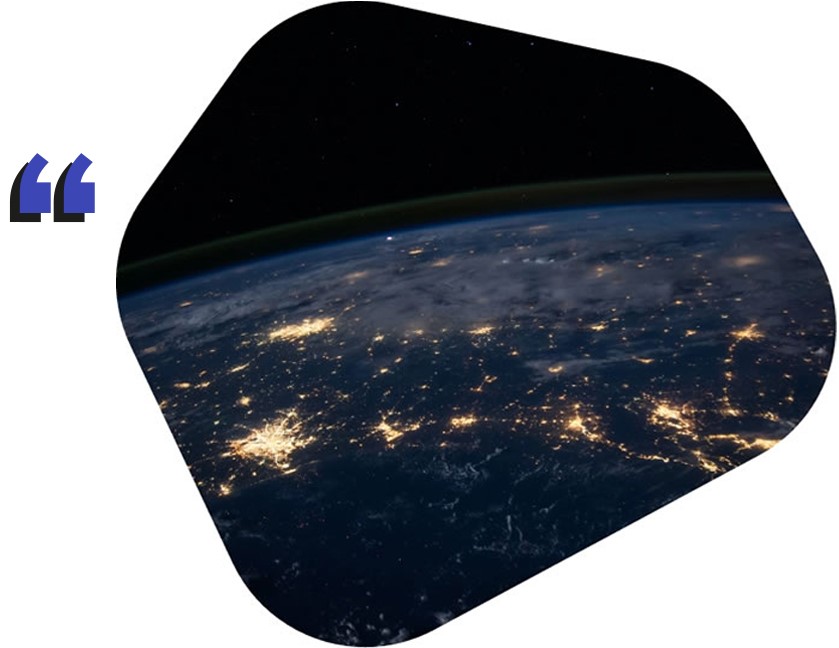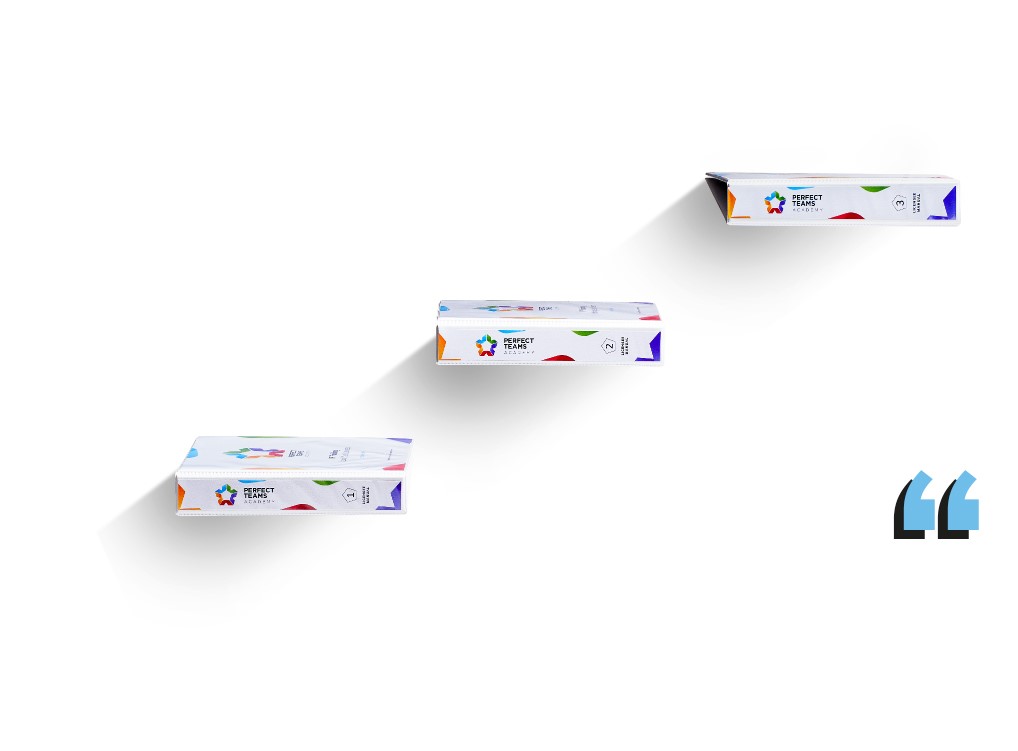 Take the next step, embrace the vision
You have a black book of contacts and access to high level influencers within corporate organisations. You wish to build a team around you to deliver large scale corporate interventions.
Join Perfect Teams now, as an early adopter.
You'll join a growing team of highly experienced, Associate Directors, Partners and Licensees
Create a sustainable, dependable income, whilst being a part of a supportive and friendly network
The Bottom Line
Who sits with you around your table?
There are 12 potential characters in the equation, but do you know the characters you already have? Are you aware of the choices? With Perfect Teams you'll immediately know who is in your team, their characteristics, gifts, and blind spots. You will discover hidden talent, but more importantly you'll see who and what you're missing, and where the gaps are.
What Makes
The Perfect Team?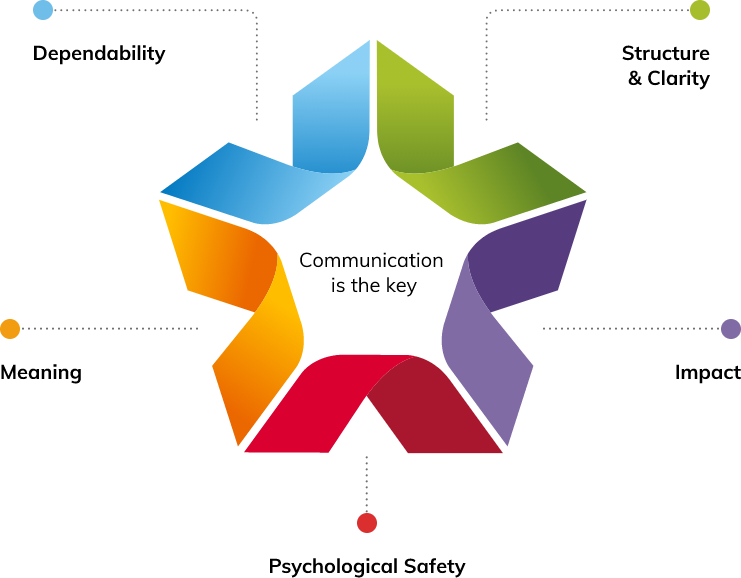 Our goal is to inspire and motivate a million organisations – one team at a time
To help us achieve this goal we have created these company values
Simple
The cornerstone product is simple to understand and explain. Because it is simple, people remember it and therefore use it. Underlying this core simplicity is depth, and that gives the model its strength. Always remember that there is beauty in simplicity.
Clear
We want and seek clarity in everything we do. This is especially true with our clients. That is why all the pricing is visible and transparent. We love cutting through moribund organisations and breathing life into them.
Light
Lightness of spirit is crucial to all our people. A light touch can have a more positive effect than a heavy hand. Our favourite quote is, 'There is not a shred of evidence that life is serious'.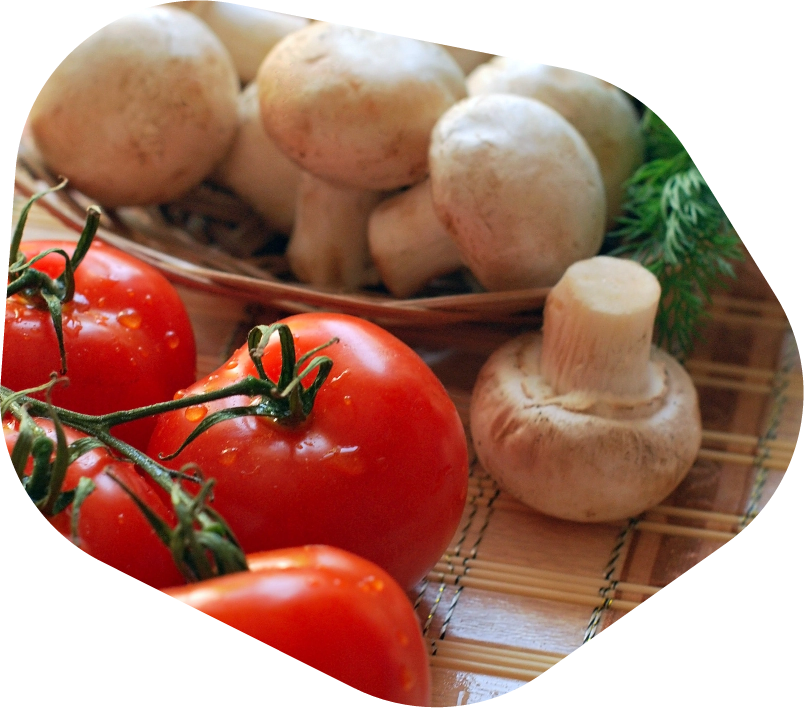 Whilst implementing a cultural strategy alongside our commercial plans, it became clear that the team needed to communicate more effectively. Our senior management team meetings were not delivering the outcomes we required. We needed to understand why communication...
read more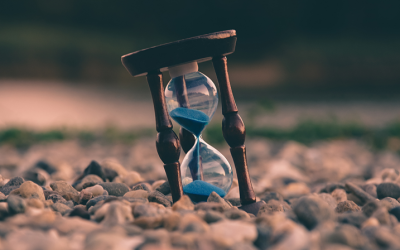 How effective communication will save you 27% of your time. Strategies for growing and scaling companies.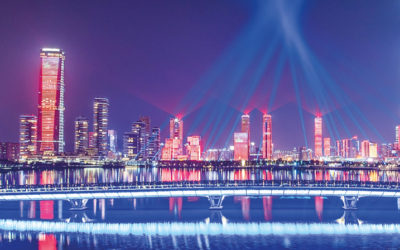 How one company identified their 'Simon Cowell' character, and highlighted the additional characters they needed Every team needs a Simon Cowell-type character, but perfect, world-class teams need other characters too. We have been working with companies,...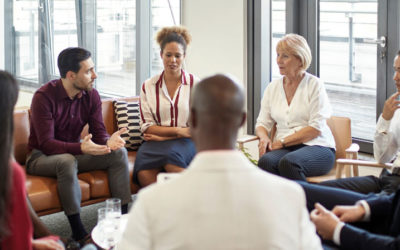 How one of our clients, a scaling business, improved internal communication (and more) by utilising our application. Are there conflicts within your team? Over the last decade, more than 250 organisations have utilised our application so that they can start...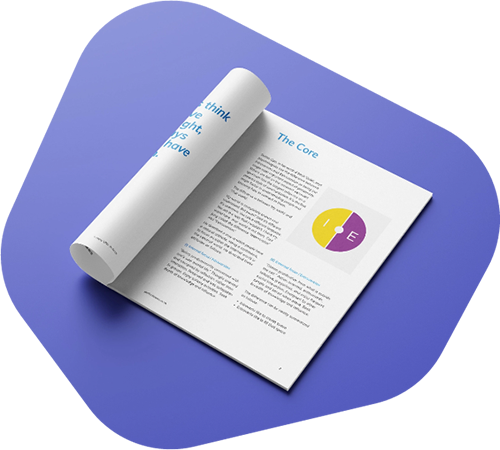 Let us solve your challenges
"Knowing there is a challenge in your team's dynamic, but not knowing exactly what it is or how to solve it, is common even  in the world's largest companies."
Perfect Teams works in partnership with organisations, not  only to identify the issues that exist, but also, to determine the solutions.